Ignite 2019!

What a powerful weekend!  We thank God for all of you!!  As you dive back into your week, we are praying for each of you.
Paraphrasing Philippians 1:
Every time you cross our minds, we break out in exclamations of thanks to God. Each exclamation is a trigger to prayer. We find ourselves praying for you with a glad heart. We are so pleased that you have continued on in this with us, believing and proclaiming God's Message, from the day you heard it right up to the present. There has never been the slightest doubt in our minds that the God who started this great work in you will keep at it and bring it to a flourishing finish on the very day Christ Jesus appears.
We've put together a Spotify playlist for you with the worship music from the weekend, plus some more favorites.  Here's the link:  Ignite 2019 Playlist  Worship is our first line of defense AND offense in our assignments!
We're already looking forward to Ignite 2020!  Put it on your radar now and plan to come.  If you need to get in touch with any of us in the meantime, be sure to contact us. You can click this link: CONTACT
Click below for links to the sessions: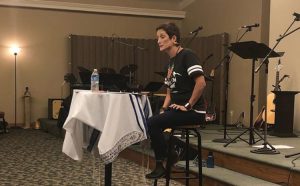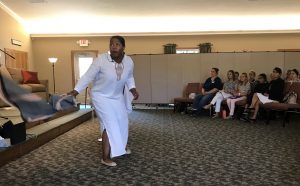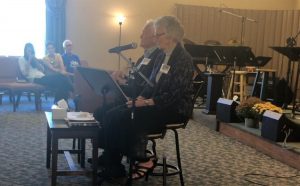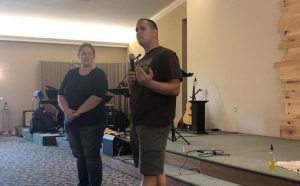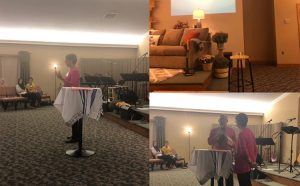 SET LISTS
Friday Evening
The Altar
Glorious Day
Living Hope
Blessed Assurance
Defender
'Tis So Sweet
Goodness of God
I Surrender All
New Wine
Saturday Morning
My Hope is Built
Song in my Soul
Resurrecting
How Great Thou Art
God is so Good
Good, Good Father
Fullness
Way Maker (by Sinach)
Saturday Evening
I Sing the Mighty Power
My Feet Are on the Rock
King of My Heart
How He Loves
Great is Thy Faithfulness
Reckless Love
Ain't No Grave (Bethel)
Chain Breaker