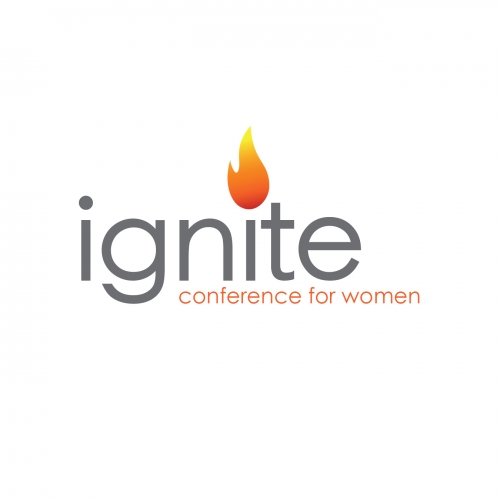 Ignite 2021

September 2021 – check back for exact dates
Dayspring Christian Fellowship
6592 Wales Avenue NW, Massillon, Ohio 44646

Friday – registration begins at 6:30 PM – conference begins at 7 PM

Registration is $30
Catered lunch on Saturday is included
God wants to activate people who are broken, hungry, and thirsty for more.
Come ready for him to ignite a fresh fire in you to advance the Kingdom.
Due to the current health crisis, you are encouraged to wear a mask while in the building.
Please click here for more info about how Dayspring is handling latest guidelines.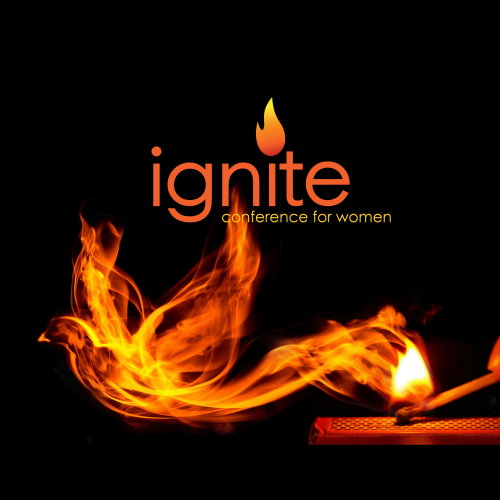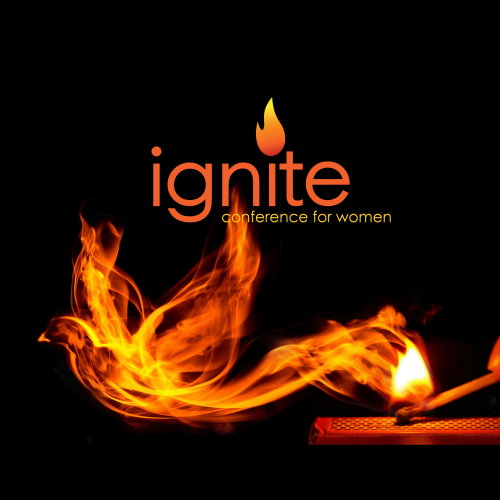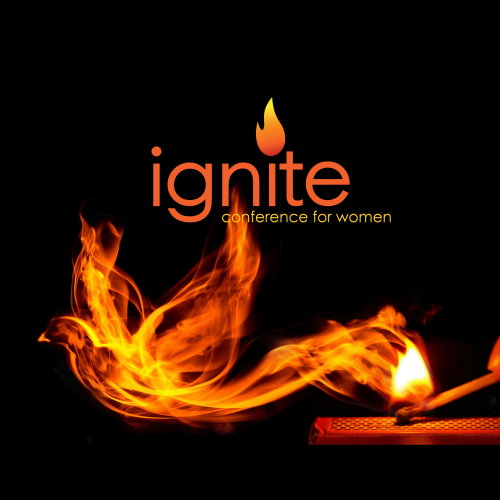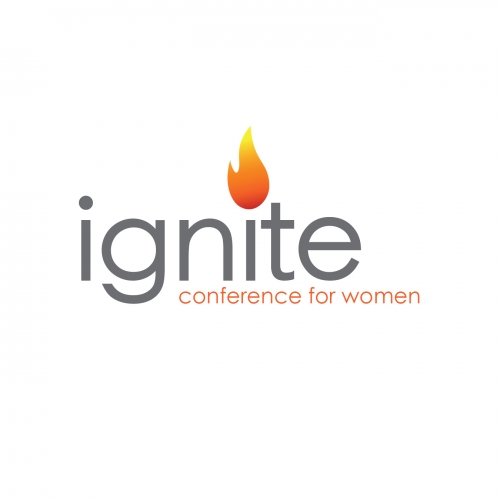 2021 Schedule

Friday
6:30 PM  registration
7 PM  worship and session 1

Saturday
10 AM  worship and session 2
11:30 AM  workshop 1
12:30 PM  catered lunch (included)
1:45 PM  workshop 2
3 PM  workshop 3
4 PM  free time and dinner on your own
6 PM  worship and session 3

Sunday
10:30 AM  worship with Dayspring
Registration – Ignite 2021