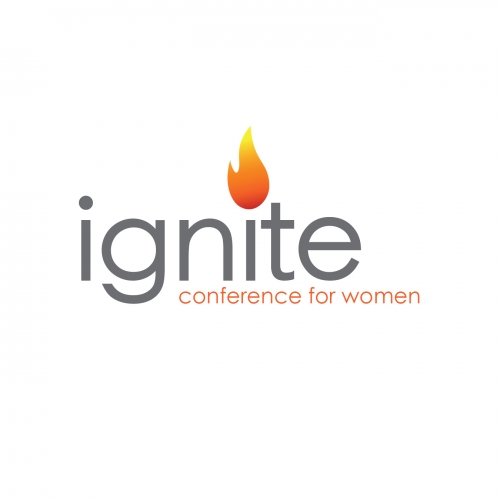 Ignite 2020

We are disappointed to say that due to current circumstances we have determined that it would be best to scale back Ignite 2020. Instead of a weekend event, we will have Saturday afternoon, September 12 only. The building will be open for quiet, personal worship from 3-4 PM. Then at 4 we will hear from Beth Tenley and Jan Wickline who have been preparing their stories to share with us!

You may have seen that Camp Luz also has their annual Women's Retreat on this same weekend, September 11-12. (https://www.campluz.com/womens-retreat.html) Perhaps this change of plans will allow you to take in most of their Silence & Solitude retreat, then head northeast to Dayspring for mini Ignite 2020! We would welcome that. No registration is needed, but if you'd like to give us a heads up that you're coming, that would be great too. You can email us at dayspringcf.us@gmail.com.

We do plan to be back next year with Ignite 2021! Please look forward to September 2021 and keep an eye on our website and social media pages for confirmation of exact dates.

Ignite 2021

September 2021 – check back for exact dates
Dayspring Christian Fellowship
6592 Wales Avenue NW, Massillon, Ohio 44646

Friday – registration begins at 6:30 PM – conference begins at 7 PM

Registration is $30
Catered lunch on Saturday is included
God wants to activate people who are broken, hungry, and thirsty for more.
Come ready for him to ignite a fresh fire in you to advance the Kingdom.
Due to the current health crisis, you are encouraged to wear a mask while in the building.
Please click here for more info about how Dayspring is handling latest guidelines.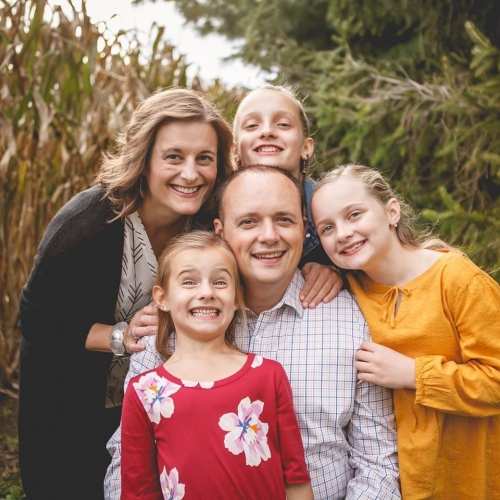 Julie Bame
Julie is a wife, homeschooling mama, and worship leader. She has done some things and been some places but nothing worth mentioning more than her lifelong journey to obey the Word of the Lord, follow Christ, and listen closely to the Holy Spirit. She's looking forward to seeing how God will move in the lives of His beautiful daughters this weekend. May it be so according to His perfect will and timing.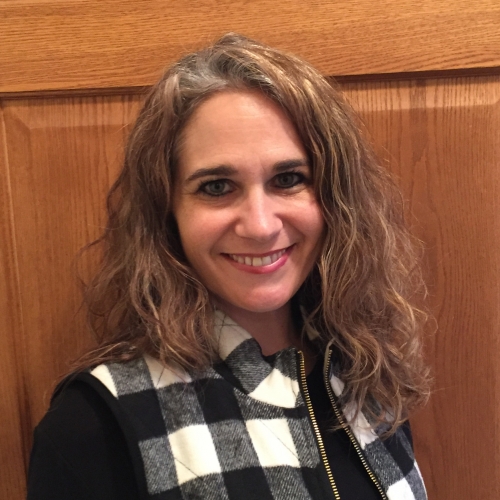 Jan Wickline
Jan is currently the children's pastor at Dayspring Christian Fellowship and teaches Government and Politics at a local high school. She is also a former preliminary Miss Ohio contestant and radio host for WJER in Dover – more about that when you hear her story! She has been married to Ted for 23 years and has 3 sons, 1 "adopted" daughter, and 2 grandchildren.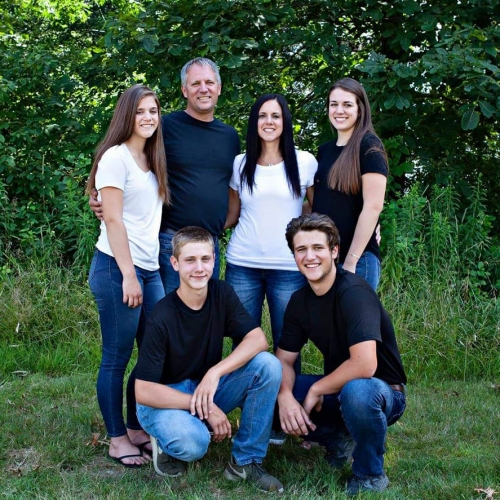 Deanne Carr
Deanne is a wife, mother of four amazing teenagers, and is a financial specialist at a nursing home.  She grew up in North Lima, Ohio where she married her high school sweetheart Randy in 1998.  After living within minutes of most of their family, they answered God's calling into ministry 100 miles away.  Since 2014, her husband has been the pastor of Beaverdam Mennonite Church located in Corry, PA.   While living in the heart of the snow belt, she has fallen in love with the community, church family, snowmobiling, and rattlesnake hunting.  God continues to show Deanne what His plan is for her life, revealing it in His timing and pushing her outside of her comfort zone.  She is excited to share what God has laid on her heart and is looking forward to experiencing God's presence together at Ignite!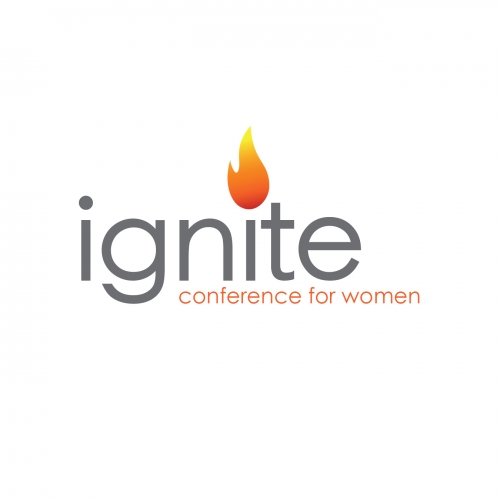 2021 Schedule

Friday
6:30 PM  registration
7 PM  worship and session 1

Saturday
10 AM  worship and session 2
11:30 AM  workshop 1
12:30 PM  catered lunch (included)
1:45 PM  workshop 2
3 PM  workshop 3
4 PM  free time and dinner on your own
6 PM  worship and session 3

Sunday
10:30 AM  worship with Dayspring
Registration – Ignite 2021