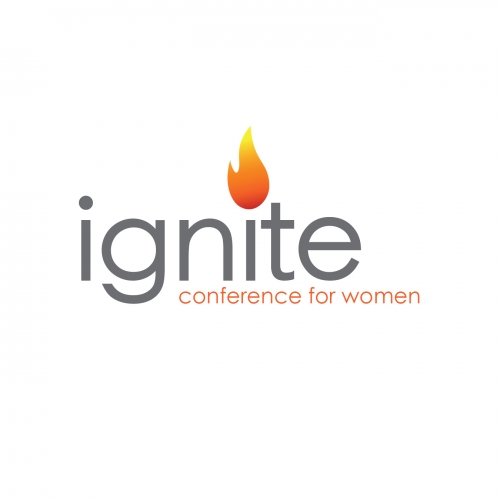 Ignite 2020

September 11-13, 2020
Dayspring Christian Fellowship
6592 Wales Avenue NW, Massillon, Ohio 44646

Friday, September 11 – registration begins at 6:30 PM – conference begins at 7 PM

Registration is $30
Catered lunch on Saturday is included
God wants to activate people who are broken, hungry, and thirsty for more.
Come ready for him to ignite a fresh fire in you to advance the Kingdom.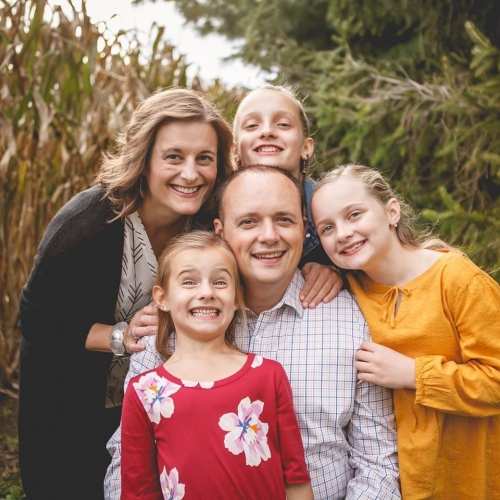 Julie Bame
Julie is a wife, homeschooling mama, and worship leader. She has done some things and been some places but nothing worth mentioning more than her lifelong journey to obey the Word of the Lord, follow Christ, and listen closely to the Holy Spirit. She's looking forward to seeing how God will move in the lives of His beautiful daughters this weekend. May it be so according to His perfect will and timing.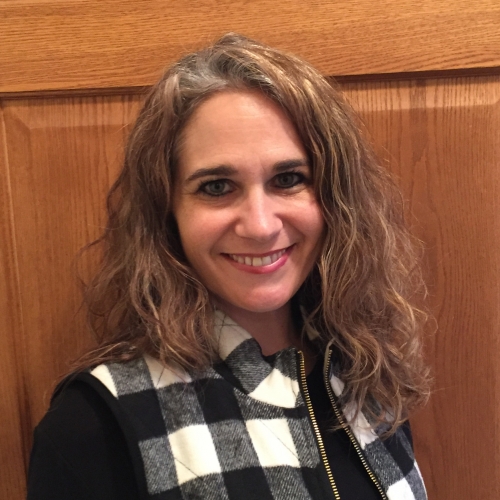 Jan Wickline
Jan is currently the children's pastor at Dayspring Christian Fellowship and teaches Government and Politics at a local high school. She is also a former preliminary Miss Ohio contestant and radio host for WJER in Dover – more about that when you hear her story! She has been married to Ted for 23 years and has 3 sons, 1 "adopted" daughter, and 2 grandchildren.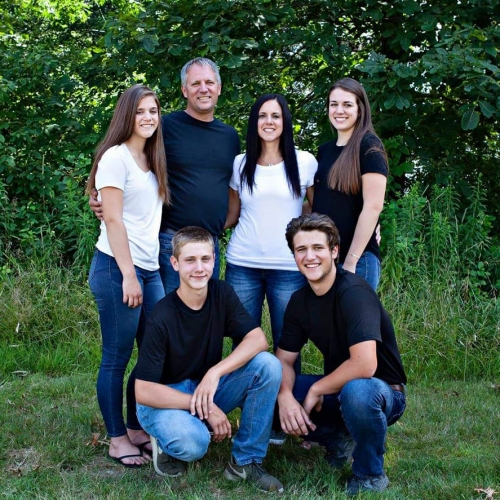 Deanne Carr
Deanne Carr info coming soon…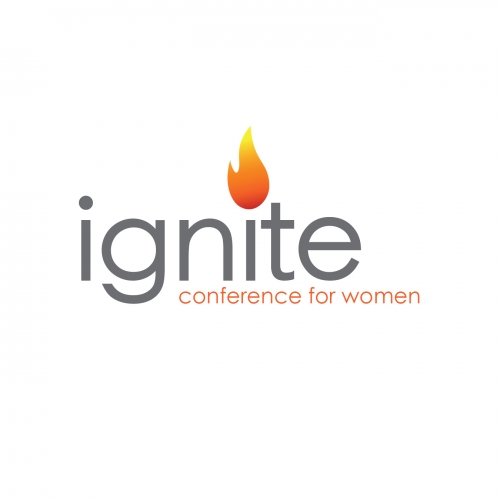 2020 Schedule

Friday – September 11
6:30 PM  registration
7 PM  worship and session 1

Saturday – September 12
10 AM  worship and session 2
11:30 AM  workshop 1
12:30 PM  catered lunch (included)
1:45 PM  workshop 2
2:45 PM  free time and dinner on your own
5 PM  worship and session 3

Sunday – September 13
10:30 AM  worship with Dayspring