REGISTER BELOW NOW…
IGNITE 2022 IS COMING ON SEPTEMBER 30-OCTOBER 1!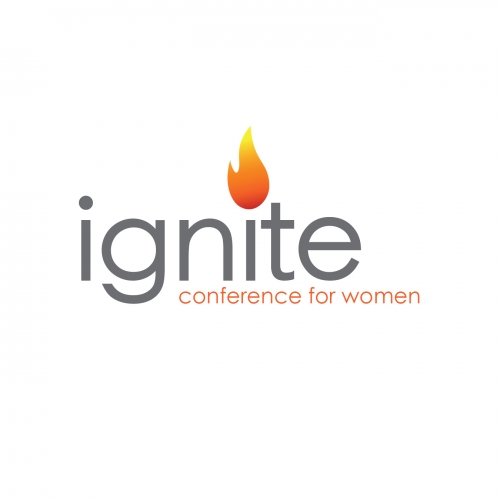 Ignite 2022

September 30-October 1, 2022
Dayspring Christian Fellowship
6592 Wales Avenue NW, Massillon, Ohio 44646

Friday, September 30 – registration begins at 6:30 PM – conference begins at 7 PM

Registration is $20*
Morning refreshments and catered lunch by Dutch Kitchen on Saturday are included.

*Sponsorships are available upon request. We don't want cost to be a barrier to anyone! Please message us privately in the comment section below when you register.
Come ready for Jesus to ignite a fresh fire in you to advance the Kingdom.
So if the Son sets you free, you will be absolutely free!

John 8:26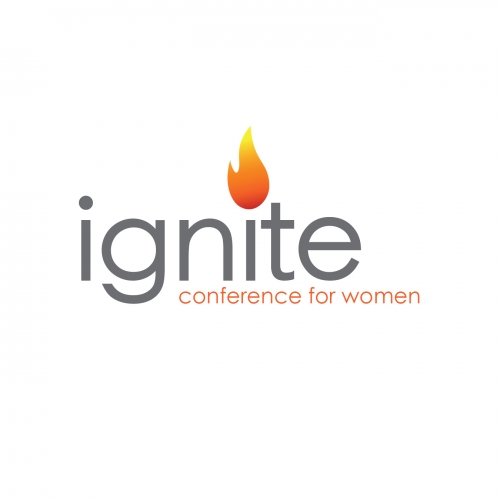 2022 Schedule

Friday
6:30 PM  registration
7 PM  worship and session 1 – Michelle Searcy

Saturday
9 AM  pastries, coffee, tea, and fellowship
9:30 AM  worship and session 2 – Lorraine Broad
11 AM  break
11:15 AM  workshop 1
12 noon  catered lunch by Dutch Kitchen (included)
1 PM  break
1:15 PM  workshop 2
2 PM  break
2:15 PM  worship and session 3 – Suzanne Lewis-Johnson

You are invited to join us Sunday!
10:25 AM  worship with Dayspring
Registration – Ignite 2022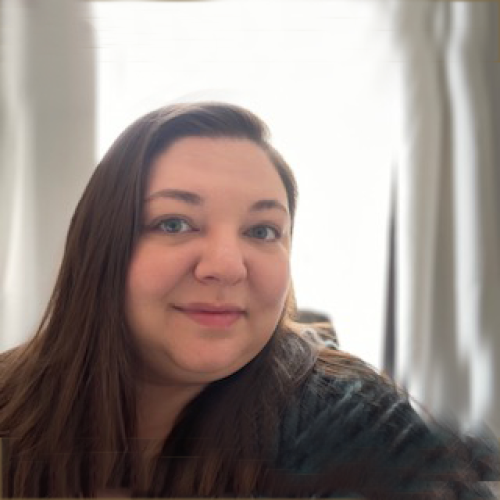 Michelle Searcy
Hi there! I'm Michelle and I was born in a controlling, legalistic, and destructive Christian religious group. I'm looking forward to sharing with you about how God walked with me through religious trauma, took me into real relationship with Him, and now is giving me opportunities to show others who walked a similar path that He is real and loves them. When I'm not talking about cult-like groups, I enjoy playing board games with my family and reading almost anything I can get my hands on.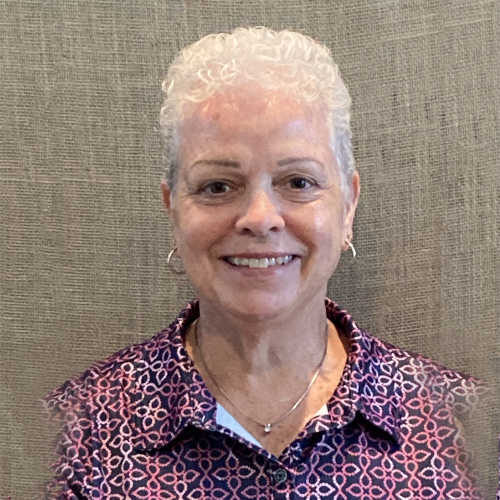 Lorraine Broad
Lorraine has been married to Rex for 46 years. They have two daughters and four grandchildren. Lorraine grew up in North Canton, Ohio, and has resided in Jackson Township for many years. She is a graduate of Stark State College and worked for Diebold in her early years of marriage. While raising her family, she held various part-time jobs and is now retired. She enjoys spending time with her family, reading, and swimming.
Lorraine has been attending Dayspring Christian Fellowship for nine years, and has been involved in women's Bible studies, ministry to senior members, and care facility visitation. Lorraine's Ignite message will cover her life journey before and since her relationship with Jesus began. There will be stories of many mountaintop and valley experiences during several years of seeking, finding, walking, studying, learning to listen, and following the Lord.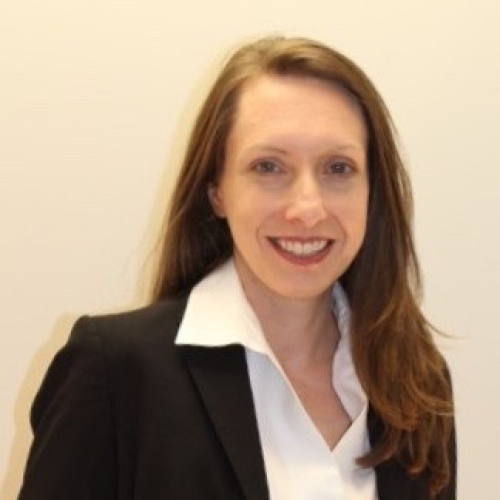 Suzanne Lewis Johnson
Former FBI Special Agent Suzanne Lewis-Johnson is on a mission to mobilize communities to end all forms of human trafficking and exploitation. As part of leading a three-part vision to set people free physically and spiritually, Suzanne serves as CEO of No More Trafficking (nomoretrafficking.org) and Founder of Uncaged Canaries (uncagedcanaries.com). Suzanne previously spent more than ten years working in non-profits and ten years as an FBI agent, with some additional years in journalism and business thrown into the mix.
In her main session Suzanne will share stories that illustrate how we can personally walk in new levels of freedom and how we can empower others to do the same.
Workshop Speakers
This year we are offering two workshops, one before lunch and one after lunch, so you'll get a chance to hear both sessions!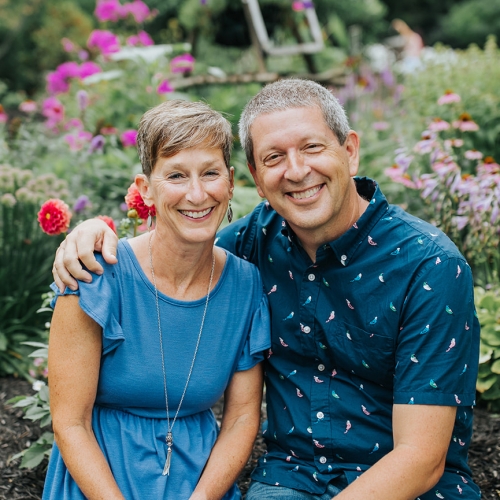 Cindy Miller
Cindy is an RN who left that field eight years ago to join her husband more fully in his ministry at Dayspring where they worked with youth for 25 years, and the college aged group for another 6 years. They have two sons, one daughter-in-law, and three grandkids.
Leaving the work force has given Cindy more time to pursue the things of God and to explore and develop the ministry of inner healing, which is what she'll be talking about in her session.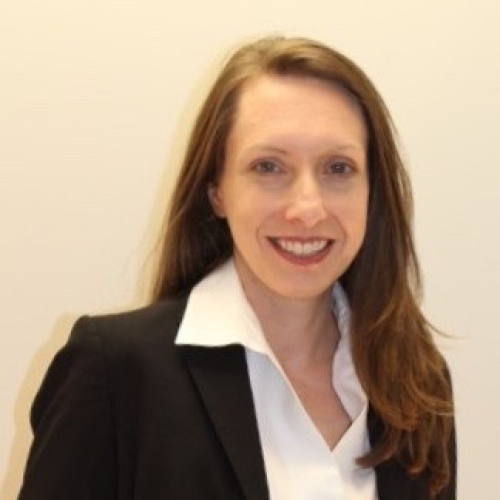 Suzanne Lewis Johnson
In Suzanne's workshop she will share a case study to illuminate and inoculate against trafficker tactics, and empower us to engage in efforts to combat every form of human trafficking and exploitation.
In the Philippines, children in poverty are sometimes forced into desperate situations to help provide basic needs for their families.  Poverty and lack of education can make prostitution appear to be their only option left. Parents are forced to travel long distances to find work, which leaves kids alone and especially vulnerable to exploitation, continuing the cycle of poverty.

Your purchase through Threads of Hope helps end that cycle. You provide dignified work for families so they can stick together, avoid exploitation, and pursue education to set a new trajectory for their lives. Your purchase supports over 200 families directly, while providing them with a thriving community through our projects in education, public health, community development, and spiritual growth.

Every product you purchase is handmade by someone whose life you're helping to change. There is more great work to be done, and your purchase will help make it happen.