REGISTER BELOW NOW…
IGNITE 2023 IS COMING ON SEPTEMBER 29-30!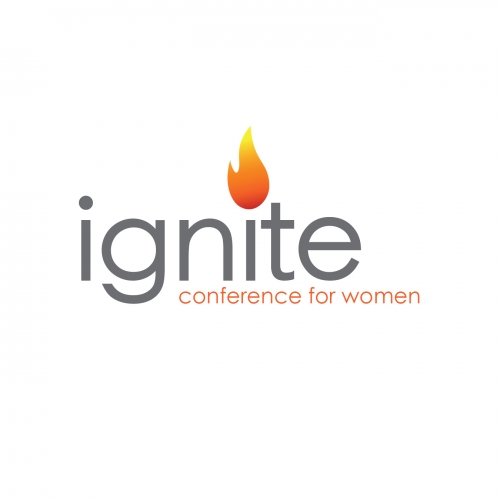 Ignite 2023

September 29-30, 2023
Dayspring Christian Fellowship
6592 Wales Avenue NW, Massillon, Ohio 44646

Friday, September 29 – registration begins at 6:30 PM – conference begins at 7 PM

Registration is $30*
Morning refreshments and catered lunch by Dutch Kitchen on Saturday are included.

*Sponsorships are available upon request. We don't want cost to be a barrier to anyone! Please message us privately in the comment section below when you register.
Come ready for Jesus to ignite a fresh fire in you to advance the Kingdom.
So if the Son sets you free, you will be absolutely free!

John 8:26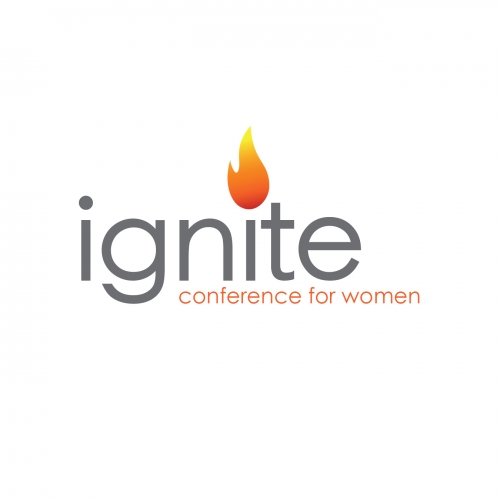 2023 Schedule

Friday
6:30 PM  registration
7 PM  worship and session 1

Saturday
9 AM  pastries, coffee, tea, and fellowship
9:30 AM  worship and session 2
11 AM  break
11:15 AM  workshop 1
12 noon  catered lunch by Dutch Kitchen (included)
1 PM  break
1:15 PM  workshop 2
2 PM  break
2:15 PM  worship and session 3

You are invited to join us Sunday!
10:25 AM  worship with Dayspring
Registration – Ignite 2023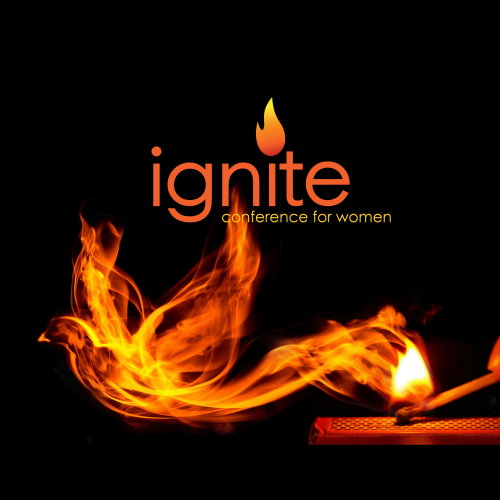 to be announced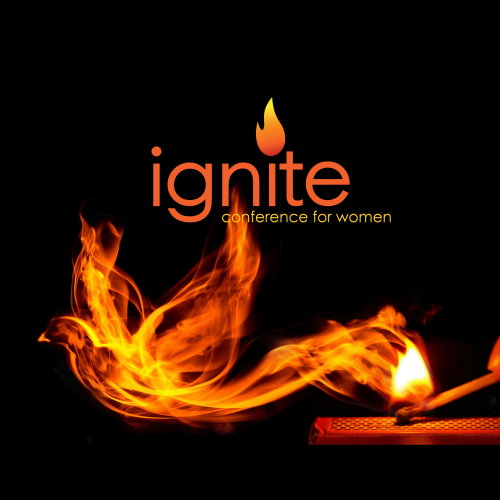 to be announced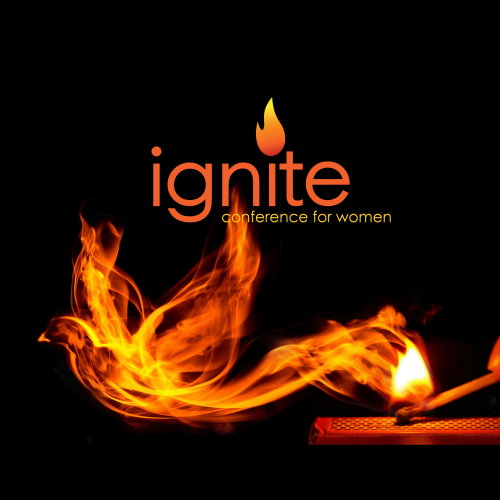 to be announced
Workshop Speakers
We are offering two workshops, one before lunch and one after lunch, so you'll get a chance to hear both sessions!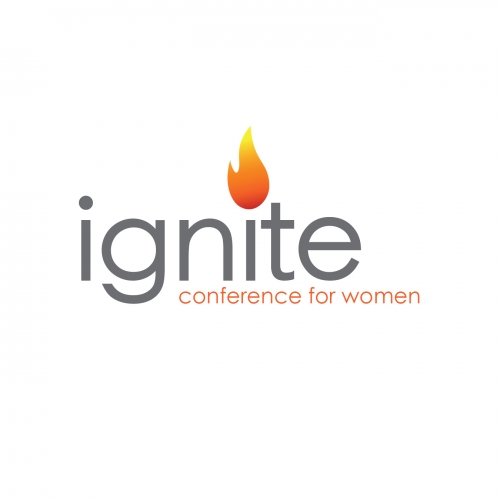 to be announced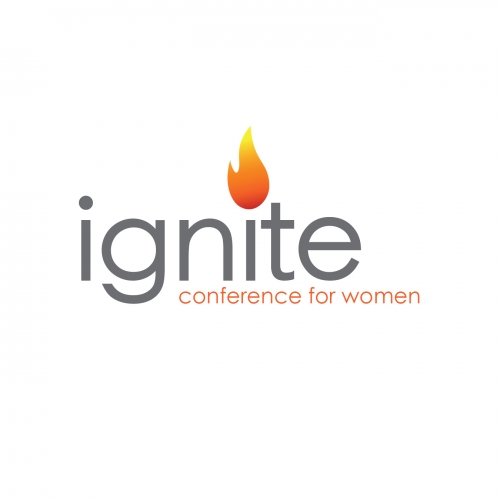 to be announced
In the Philippines, children in poverty are sometimes forced into desperate situations to help provide basic needs for their families.  Poverty and lack of education can make prostitution appear to be their only option left. Parents are forced to travel long distances to find work, which leaves kids alone and especially vulnerable to exploitation, continuing the cycle of poverty.

Your purchase through Threads of Hope helps end that cycle. You provide dignified work for families so they can stick together, avoid exploitation, and pursue education to set a new trajectory for their lives. Your purchase supports over 200 families directly, while providing them with a thriving community through our projects in education, public health, community development, and spiritual growth.

Every product you purchase is handmade by someone whose life you're helping to change. There is more great work to be done, and your purchase will help make it happen.