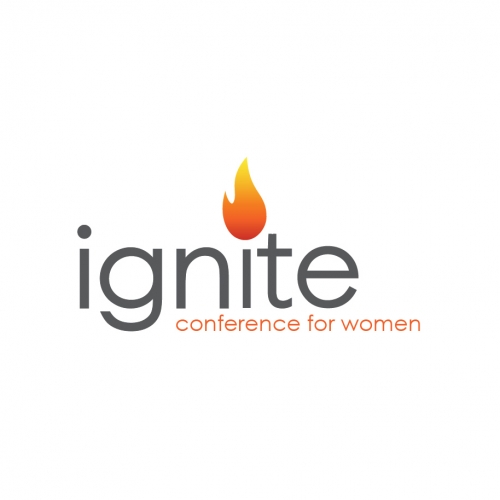 Stay tuned for Ignite 2020 info!

September 20-22, 2019
Dayspring Christian Fellowship – 6592 Wales Ave. NW, Massillon, Ohio

Friday, September 20 – registration begins at 6 PM – conference begins at 7 PM

Registration is $20
Catered lunch on Saturday is included
God wants to activate people who are broken, hungry, and thirsty for more.
Come ready for him to ignite a fresh fire in you to advance the Kingdom.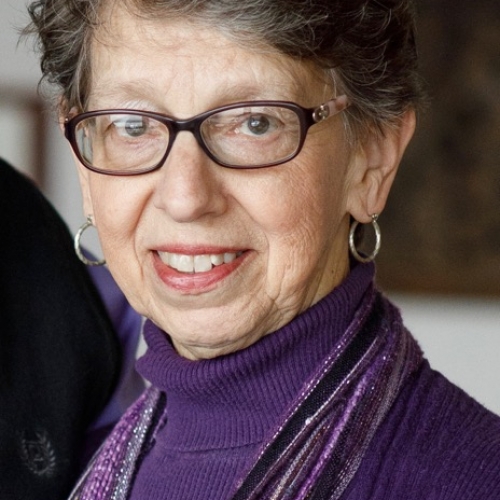 Virginia Leichty
Virginia is a retired teacher, associate pastor, and spiritual director from northwest Indiana. She is married to Philip who is also a retired teacher and pastor. They have four children and seven grandchildren. She and Philip find joy in walking with those who need a listening ear in their spiritual journey. When she isn't busy corralling her high-energy cat, Callie, Virginia enjoys gardening and woodworking. You can reach her at virginia.leichty@gmail.com.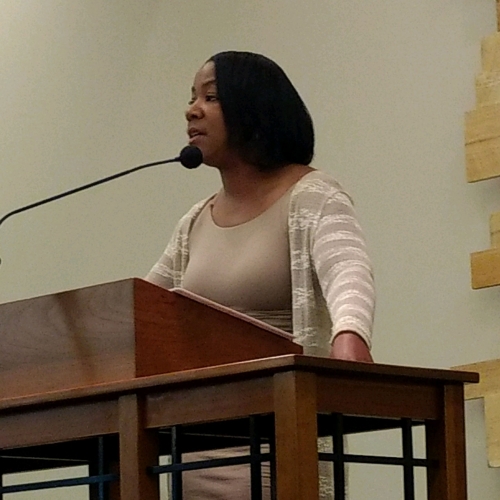 Larissa Moore-Willard
Larissa is best known as the Founder and Senior Pastor of Victory Community Church.  She is a respected pastor, teacher, and a voice to push the Kingdom of God forward in Ohio, and surrounding states. But as of January 2017 the Lord has blessed her with a new church family and covering at Dayspring Christian Fellowship where Jim Bartholomew is the Pastor. Larissa currently serves as Chairwoman of the Evana Network Board.
Another blessing has been her marriage to Randy Willard on July 28, 2018.
Larissa grew up with her parents and siblings in the Cleveland area, and they attended the Lee Heights Community Church.  Lee Heights is where she was raised up as a leader and where she received her training in leadership as an Elder for several years. She was blessed to attend Ashland Seminary and Eastern Mennonite Seminary.
She endeavors to teach and train up a people who are empowered to embrace their kingdom purposes which God has for their lives and their families.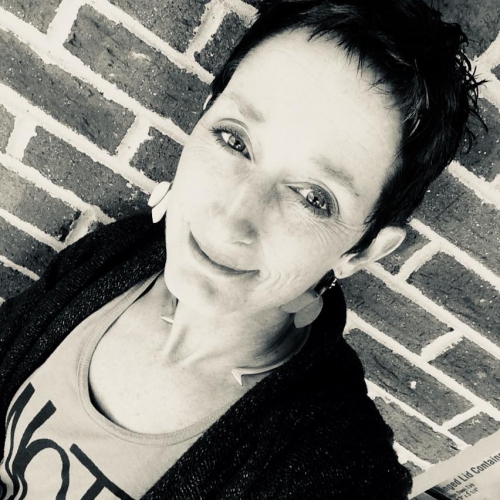 Pam Bartholomew
Pam has been a partner in ministry at Dayspring with her husband, Pastor Jim Bartholomew, for a long, long time! A couple of years ago she resigned her day job (marketing and adoption specialist at a local social service agency) and now she is available full-time for Jim and Jesus, not necessarily in that order. She is Mom to two, MIL to one, and Mimi to two crazy wonderful boys! One of the highlights of her week is Friday (otherwise known as Mimi Day) when she gets to spend the day with the kiddos!
At Dayspring, Pam does a hodgepodge of things. She is passionate about worship! She plays keys on the worship team, leads the projection team, and basically keeps things organized.
Pam is growing into her identity as a warrior; she is in training to learn how to wield her weapons, primarily worship and joy and intercession, to take out the enemy and claim territory for the Kingdom.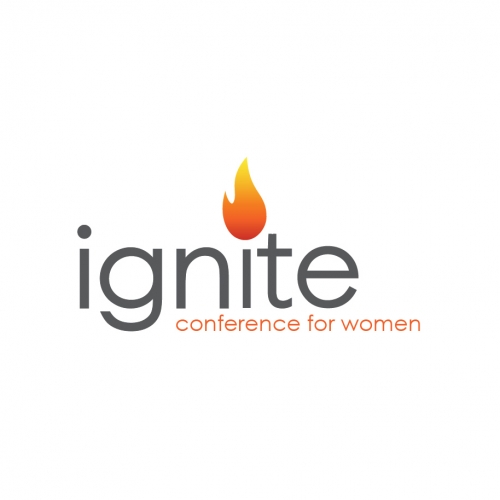 2019 Schedule

Friday – September 20
6 PM  registration
7 PM  worship and session 1

Saturday – September 21
9 AM  worship and session 2
10:45 AM  workshop 1
12 Noon  catered lunch (included)
1:30 PM  workshop 2
2:45 PM  free time and dinner on your own
6 PM  worship and session 3

Sunday – September 22
10 AM  worship with Dayspring