Welcome back!

We are now having two services on Sunday morning – 9:00 AM and 10:30 AM.
The 1st service will meet at 9am and be abbreviated, though obviously still Christ-centered. This service is for anyone who wants to be in a more safety conscious worship service. Masks and social distancing are strongly recommended. This will allow some of our individuals and families to join worship sooner with more closely guarded protocols.
The 2nd service will begin at 10:30am with pre-service worship beginning at 10:20am. This will be our full length worship service, and the one we live-stream. We still want to be safe and aware in this service. We know we will see a blend of masks/no masks, and no one should be discouraged from wearing one. We have said for some time that we need to be a place of grace and space.  Regarding space, we still encourage six feet distancing.
At this time our baby and toddler nursery is not yet open.
Pastor Jan and her helpers will host Children's Church during the SECOND and FOURTH Sundays of the month! During the sermon time, we encourage all children age 3 through grade 5 to join worship and teaching geared for preschoolers and elementary kiddos downstairs. Special planning occurs to encourage social distance to be maintained, while still having fun, learning, and worshiping Jesus!
Wednesday night church activities – 2nd and 4th Wednesdays of each month

Children's activities

Pastor Jan and others will be hosting a children's activity night at the Dayspring building beginning at 6:30pm.
All children age 3 through grade 5 are welcome to play, learn, and have fun together — outside if weather permits!

Two adult Bible studies will occur, one AT THE CHURCH BUILDING, and another through ZOOM — these are separate classes, with two different teachers leading.
Living within you is the Christ who floods you with the expectation of glory! This mystery of Christ, embedded within us, becomes a heavenly treasure chest of hope filled with the riches of glory for his people, and God wants everyone to know it!
Click the following links to join us on social media!
WELCOME –
We'd love to meet you in person as soon as the Coronavirus Quarantine is over!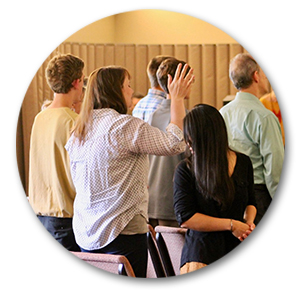 We Believe
You didn't click on this website by chance; you are here because the God who created the universe also created you and He knows your name. He wants you to know Him too so he is pursuing you. We'd like to start a conversation with you so you'll find places to comment on our blog posts, ask questions, or send us a message on our Contact page. If you are on Facebook or Instagram or YouTube you can find us there too. Come eat with us on a Wednesday evening or let us buy you a cup of coffee sometime soon. One of our favorite times of the week is Sunday morning at 10:30 AM when we meet up together at our building to celebrate worship and teaching about God the Father, Son (Jesus), and Holy Spirit. (Actually, feel free come a little earlier at 9:30 AM and join us for a small group Sunday School class.) We just love experiencing His presence and want you to encounter Him also.
Worship
Yours, O Lord, is the greatness and the power and the glory and the victory and the majesty, for all that is in the heavens and in the earth is yours. Yours is the kingdom, O Lord, and you are exalted as head above all. – 1 Chronicles 29:11 ESV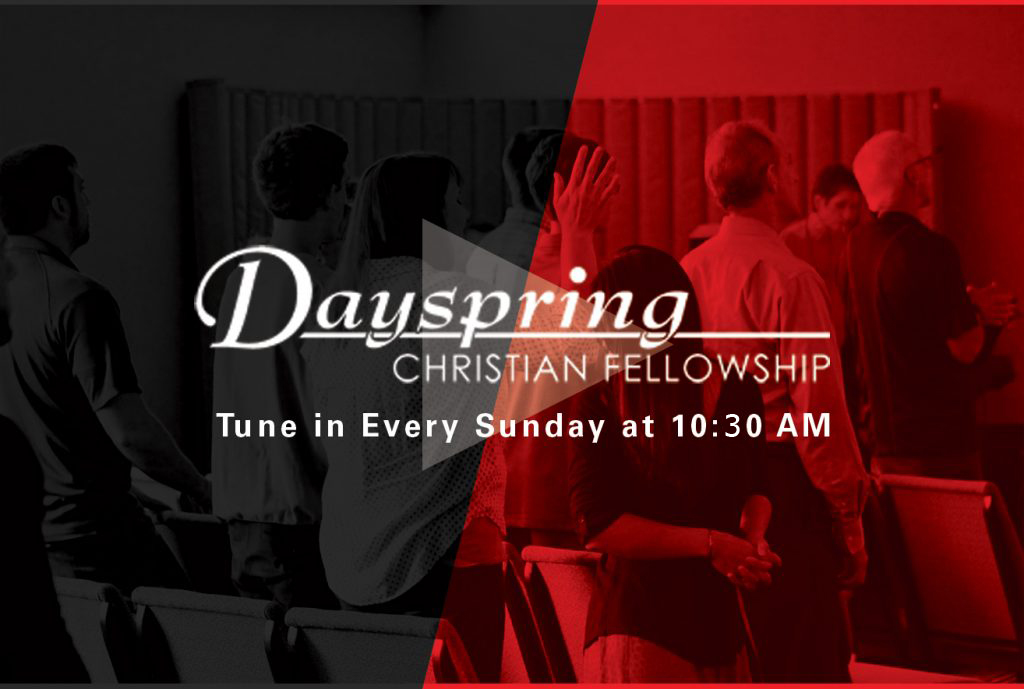 Sign Up for Wednesday Meals
Twice a month we gather in the middle of the week to enjoy a meal together and share stories about what God is up to. We'd love to have you join us! Please RSVP so our chef knows how much delicious food to prepare.