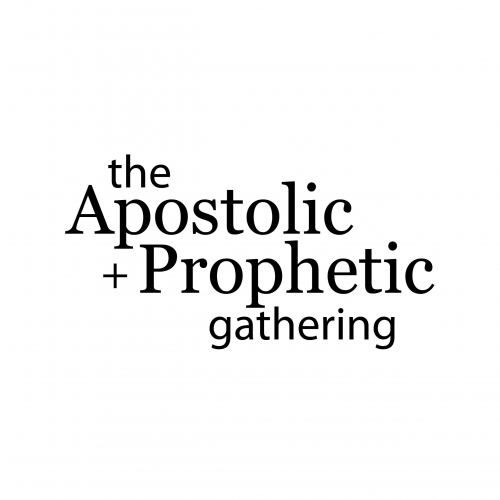 The Apostolic + Prophetic Gathering is postponed until a date to be announced later.

Dayspring Christian Fellowship
6592 Wales Avenue NW
Massillon, Ohio 44646

See schedule below
What is the role of the Apostle? What is the role of the Prophet?
This Gathering is for those interested in learning how the Apostles and Prophets work together in the Kingdom.
Registration fee is $20.
In addition, you may purchase a lunch on Saturday for $10.
We will also receive an offering to cover expenses.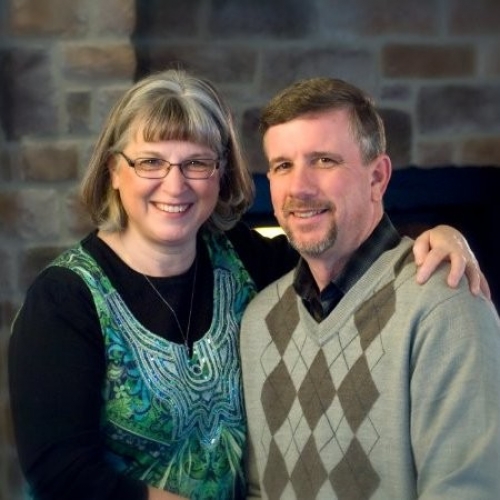 Lloyd and Elaine Hoover
About Lloyd and Elaine Hoover…coming soon…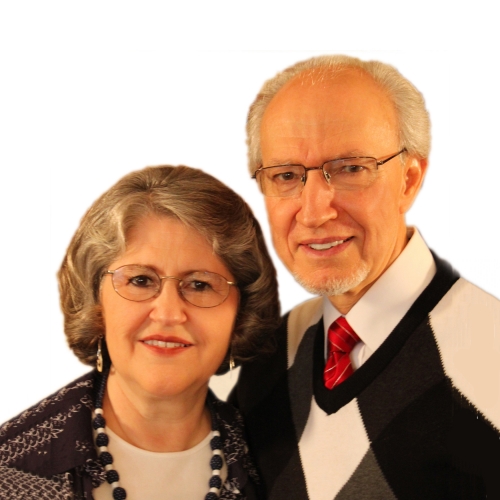 John and Helen Miller
Pastors John and Helen Miller served as Lead Pastors for 29 years.  God has given John a father's heart for the church and its leaders.  He carries an evangelistic anointing and operates in the supernatural seeing many miracles of healing.  His passion is for marketplace ministry, employing his business skills, wisdom, and humor to impact people for Jesus.  John and Helen flow in the prophetic, and also have the gift of hospitality making people feel welcome in the Kingdom and in their home with warm fellowship and Helen's good home cooking. They have 6 children and 5 grandchildren.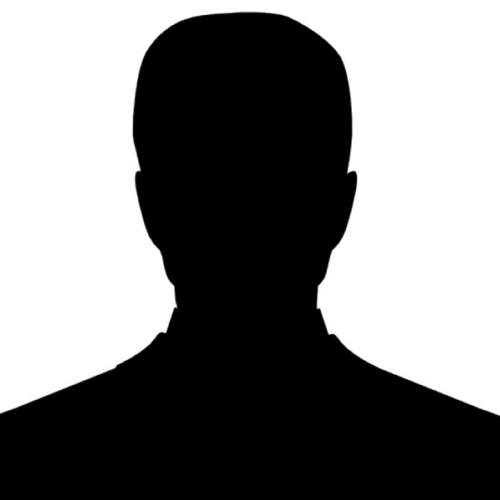 Ron and Jane Joliff
Ron and Jane Joliff from Columbus, Ohio have pastored several churches. They are seasoned prophets, trained under Dr. Bill Harmon. They minister here in the States and in other countries around the world. They flow together in a beautiful anointed way in their prophetic ministry.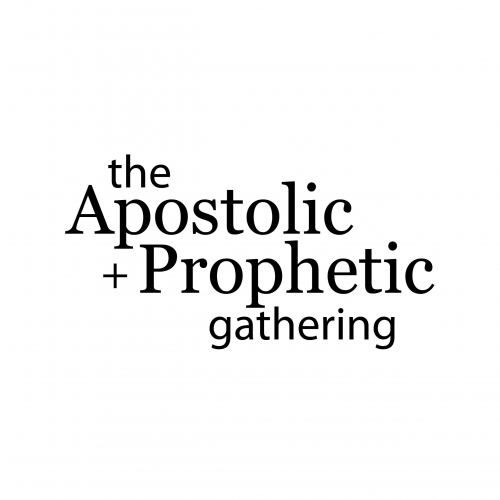 2020 Schedule

Friday
7 PM  worship and session 1 – Lloyd and Elaine Hoover

Saturday
10 AM-Noon  worship and session 2 – Lloyd and Elaine Hoover
12 Noon  lunch
1:30-4 PM  individual prophetic ministry by appointment
6-8 PM  worship and session 3 – Lloyd and Elaine Hoover

Sunday
10:30 AM  worship with Dayspring (You are welcome to join us for Sunday School at 9:30 AM.)
The Apostolic + Prophetic Gathering 2020